Expats healthcare Breaking News
Private Health Insurance
We offer the best private health insurance for Expats.
For more information, call us on 692 815 047 or fill in the form and let us call you back.

Top Doctors
Free choice within numerous of well-know specialists in the main health centers.

Top Medical Centers
Your health insurance includes top medical centers, most of them with English assistance.

In your language
We speak your language. Call us on 692 815 047 for complete information on Expats Healthcare.

Top Insurance Companies
We work with the most important Insurance companies with a great reputation and solvency.

Top Products
We can offer the best products on the market.

Expert Advise
We can advise you on the product that fits your needs best.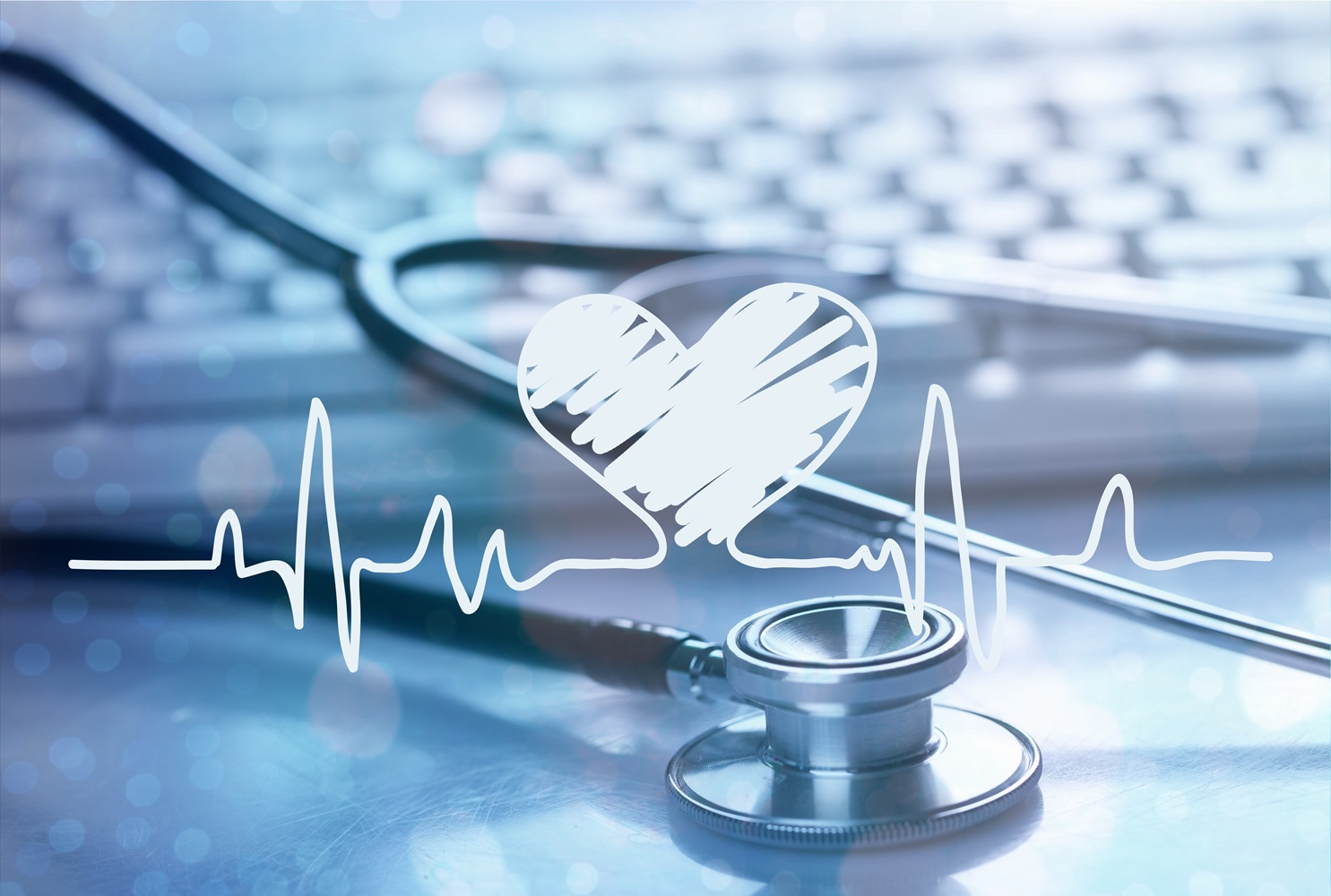 since 1979
Health Insurance Experts
We are brokers and we'll do our best to provide you with the health insurance product and insurance company that best meets your requirements.
Medical directory
Coverages
Price
Copayments