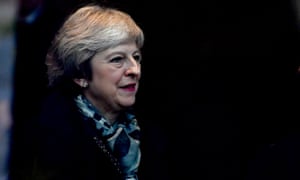 The current events regarding Brexit and the UK government has seen an increase in concerns by Expats living in other EU member states. The Brexit process has been unstable and uncertain for many and therefor I would like to redirect you to Essential Guide for Expats once again, to ensure you have all the correct documentation to become a legal resident of Spain on our BREXIT HEALTH CARE website, which can be downloaded as a PDF.
Advice by the UK government is as follows:
EU Exit: what you need to know
There will be no change to the rights and status of UK nationals living in Spain while the UK remains in the EU.
While the government continues to negotiate EU Exit, you should:
make sure you're correctly registered as resident in Spain
read UK nationals in the EU: essential information
follow the British Embassy, Madrid, on Facebook and Twitter
attend one of our citizens outreach meetings
Below you will find links to both The Guardians most recent article on the subject and GOV.UK Living in Spain page:
https://www.theguardian.com/politics/2018/dec/12/brexit-chaos-conservative-mps-trigger-vote-of-no-confidence-theresa-may?CMP=Share_AndroidApp_Copy_to_clipboard&fbclid=IwAR21nZcY7PFX64FvQV2O0zFTPdWV6oLK_0tGVFwDdULm2eVYoGzDPkVvxJE
The Guardian, Wednesday 12th December 2018
https://www.gov.uk/guidance/living-in-spain