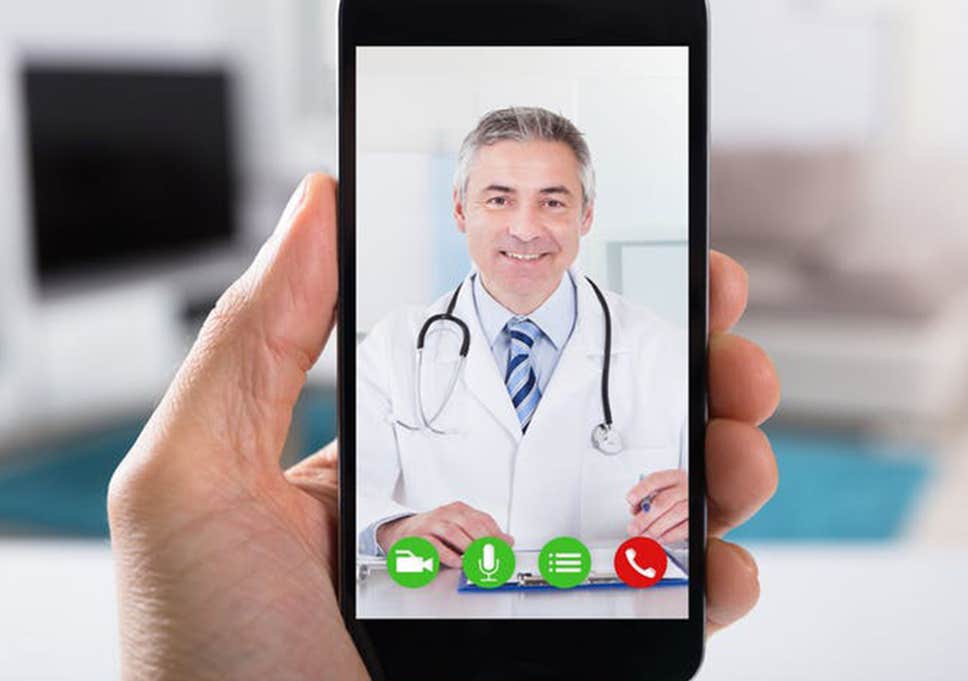 Unless you have been living under a rock over the last few weeks, you would have seen or heard about the strain the COVID-19 virus has put on the Spanish healthcare system, public and private. The advice by the Spanish government is to ONLY go to doctors or hospital if it is absolutely necessary, in a bid to take some pressure off the system, and to try and protect those who may be at risk of catching the virus. Despite this, it would be unrealistic to think we can go without any kind of medical attention, during who knows how long.
Here are a few tips and tricks for those of you who have private medical insurance, to ensure you can still get the medical attention you need, without leaving the house:
Phone services
Private medical insurance companies normally have a 24 hour telephone service for clients, in multiple languages. This telephone service can be used for various different things, including, questions on your policy, doctors list and what services are available to you.
This phone service can also be extended for phone consultations with doctors, nurses and specialists, depending on your policy. In most cases, this is offered as a 24/7, 365 days a year service, and in various languages. Being able to speak directly to a doctor and explain your symptoms means you can avoid going directly to a health care centre to be assessed, unless the medical professional deems it necessary for you to visit a doctor in person.
Most companies have now made available a specific 24 hour hotline for those suffering Coronavirus symptoms, to be assessed over the phone, and will be able to offer specific advice on what your next steps should be.
App Services
Private health insurance providers also give you the option of downloading an app to your smartphone to access client areas and manage everything in one place. This has revolutionised how we access healthcare and limit the need to be physically at a health centre to do certain things. For one, most of the apps provided by insurance companies allows you to book an appointment with most specialities directly, with flexible dates, times and doctors. Doing this through the app avoids either being physically at a health centre or doing it over the phone.
Another useful thing to know about these apps, is most of them have the option of directly messaging your GP or another doctor, in your language. Having looked across the board of private health insurance companies, most have this as a feature for their clients, so they are able to just consult their GP and be advised if an appointment is needed, or how sickness can be treated at home. This feature is not only useful for the current climate, but for those with reduced mobility, the elderly, people with very limited time to go to doctors etc.
Video call services
This option is relatively new to most companies, although a wide variety of them offer it. Using your smartphone or tablet, you are able to have an appointment with your doctor, from the comfort of your sofa. The usefulness of a video call means people don't just have to describe symptoms, but can even show their doctor them. If for example you had a rash on your arm, you could show a dermatologist over video call and they would be able to visually assess you. This also helps those who are less mobile and in the current climate, those who cannot risk going to see a doctor.
Most private health insurance companies offer this option with a wide variety of doctors and specialists, such as, geriatrics, paediatrics, GP, dermatologist, oncologist etc.
If you have any questions about which companies offer which services, please get in touch so we can advise you on what is available to you.
#StayAtHome